About Our Portuguese Custard Tarts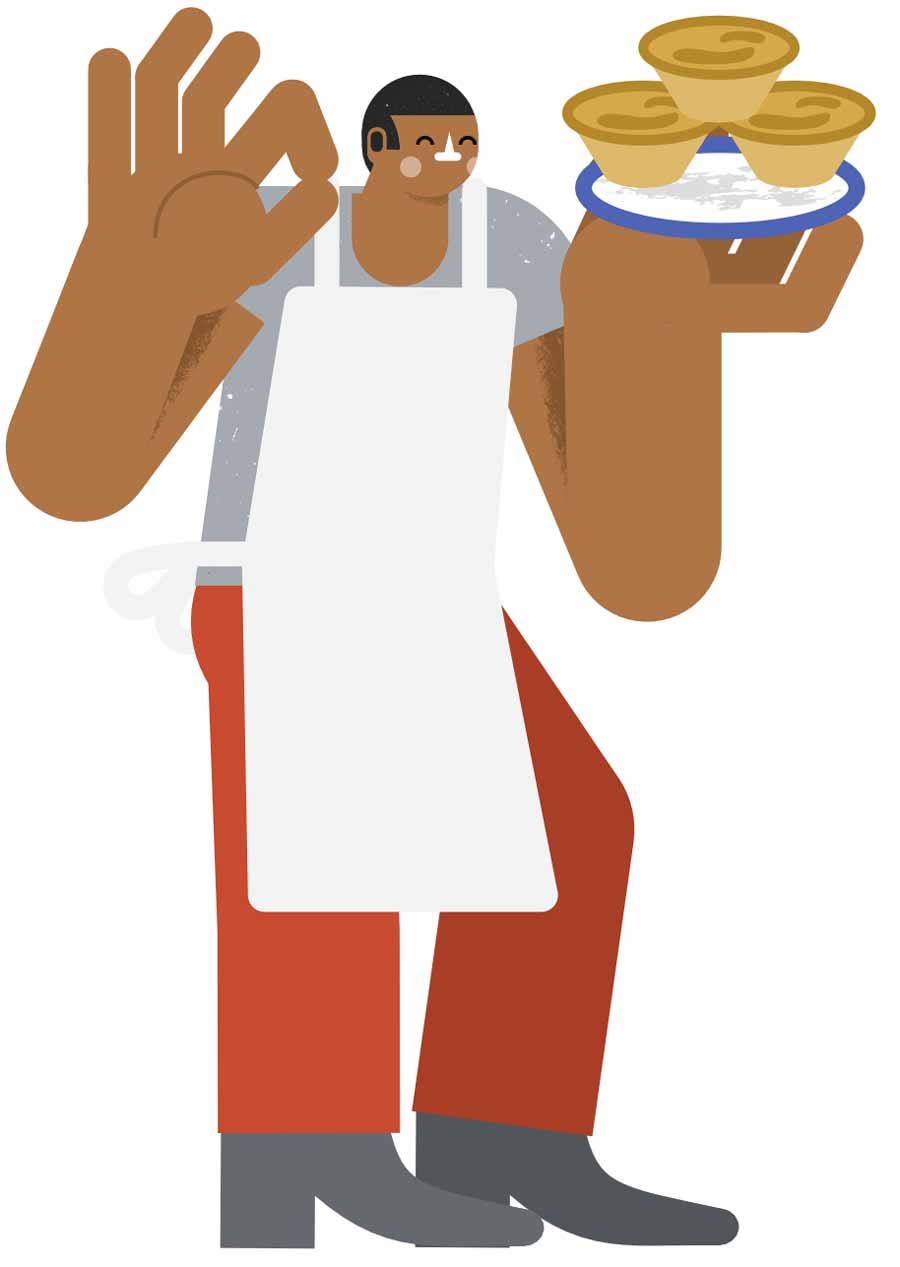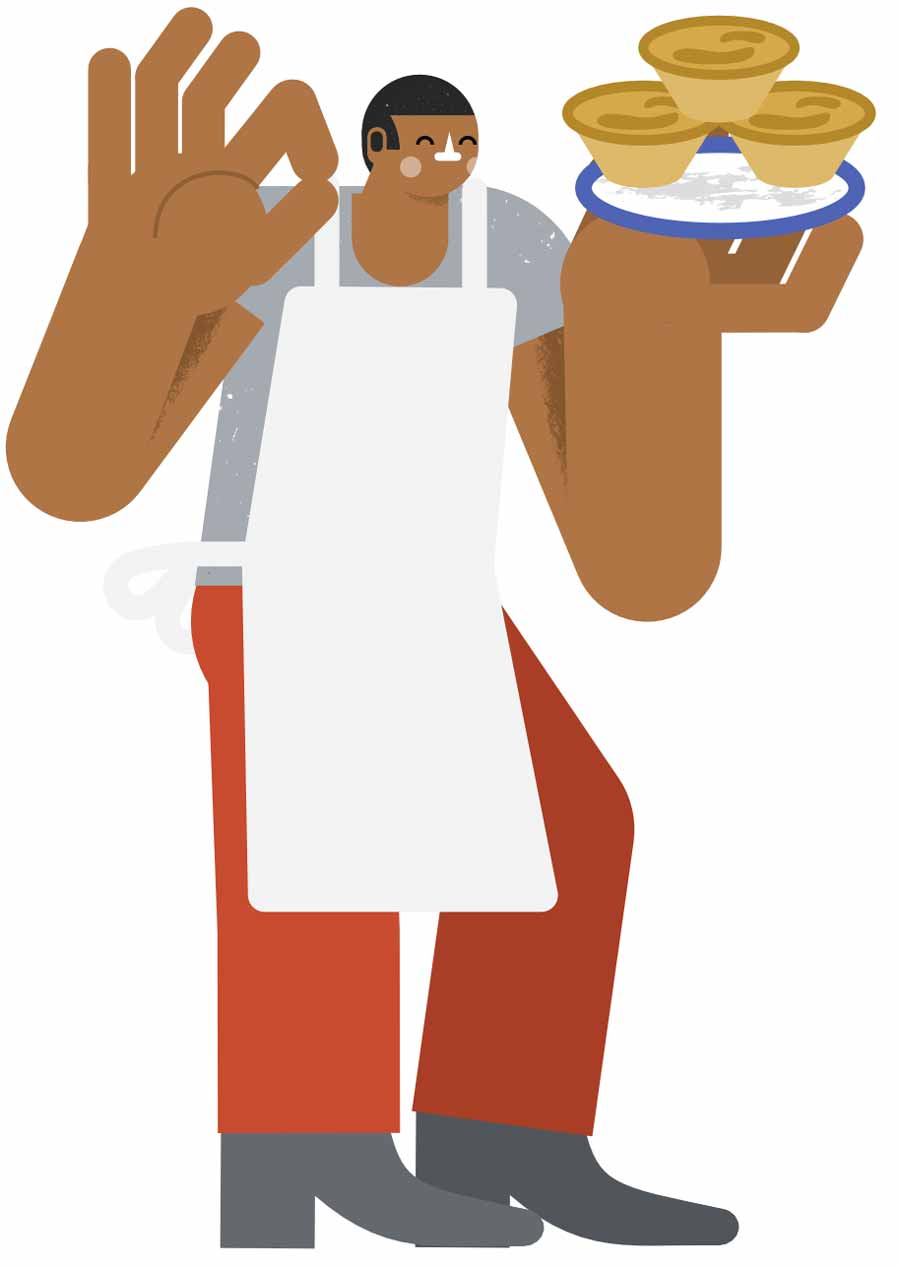 PASTEL DE NATA
Pasteis de Nata (aka Portuguese custard Tarts) are puff pastry cups filled with a wonderful custard that were originally made by monks of the Jeronimos Monastery in Belem, Portugal in the 18th century. Originally the egg whites were used by the monks to starch clothing and the leftover egg yolks were mixed with milk, sugar and other ingredients to cook cakes and pastries like Pasteis de Nata.
The liberal revolution meant that the monks were able to begin selling these pastries to the local sugar refinery. Eventually, the recipe was sold to the sugar refinery and what we now know as Pastéis de Belém was opened, even today this beautiful bakery still exists!
Today you can buy a Pastel de Nata at any corner café or bakery in Portugal. Enjoying a custard tart and a coffee is a huge part of Portuguese culture.
Casa Nata's vision is to bring this little piece of Portugal to Melbourne, and to celebrate the traditional and authentic processes of making Pasteis de Nata.
Just like in Portugal, you can come in and enjoy the theatre of watching our Portuguese egg tarts being made while having a coffee and a pastry… or two… or three…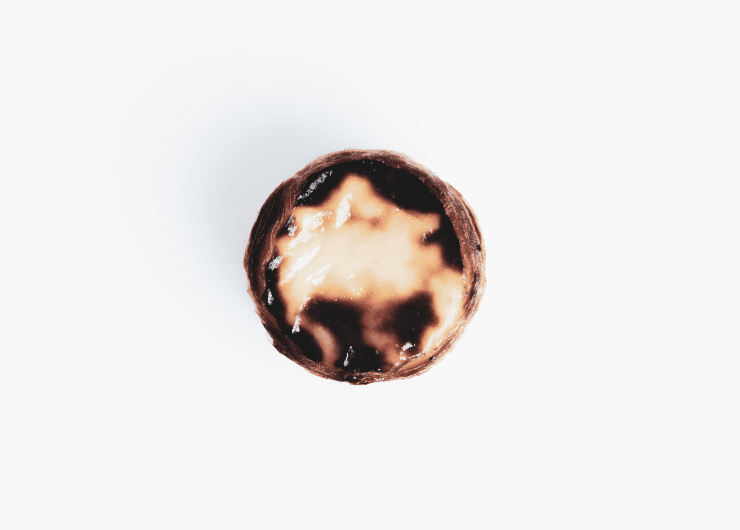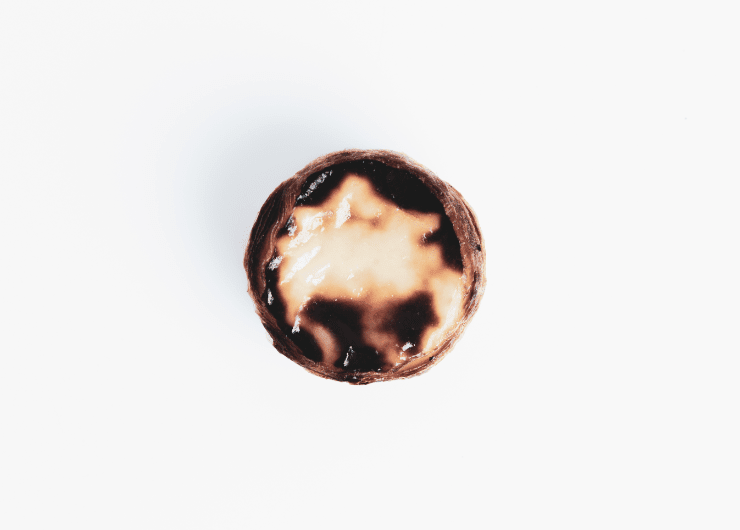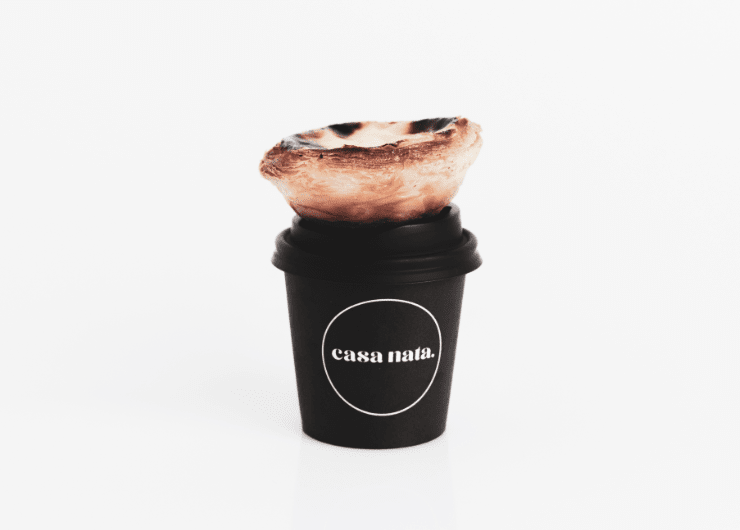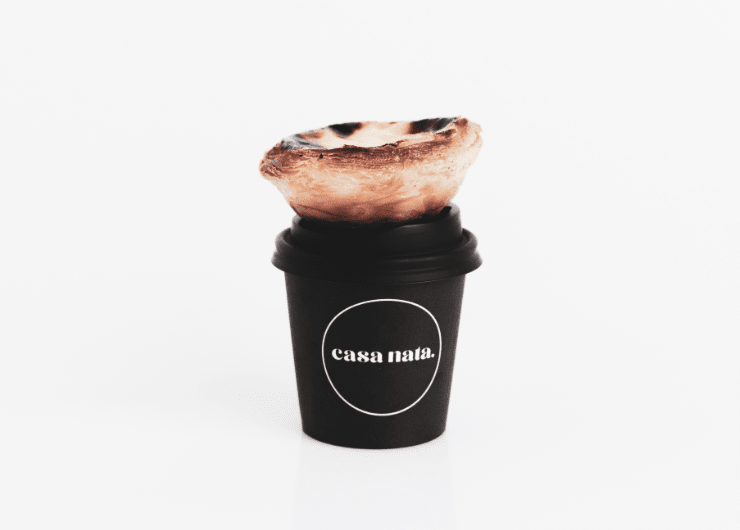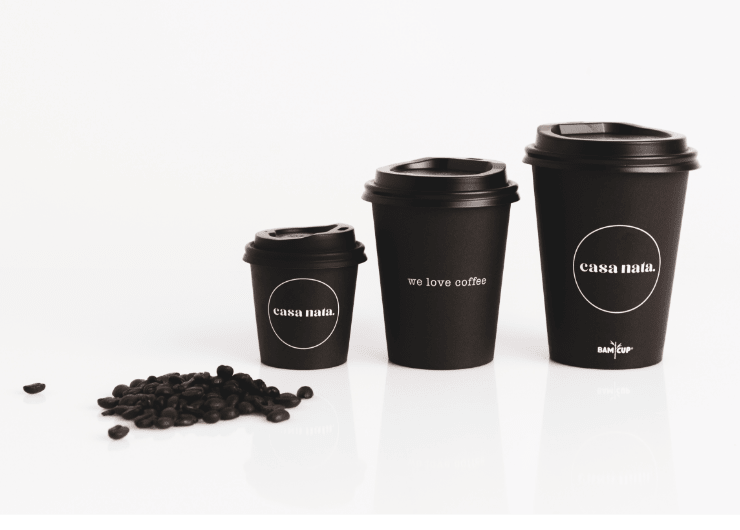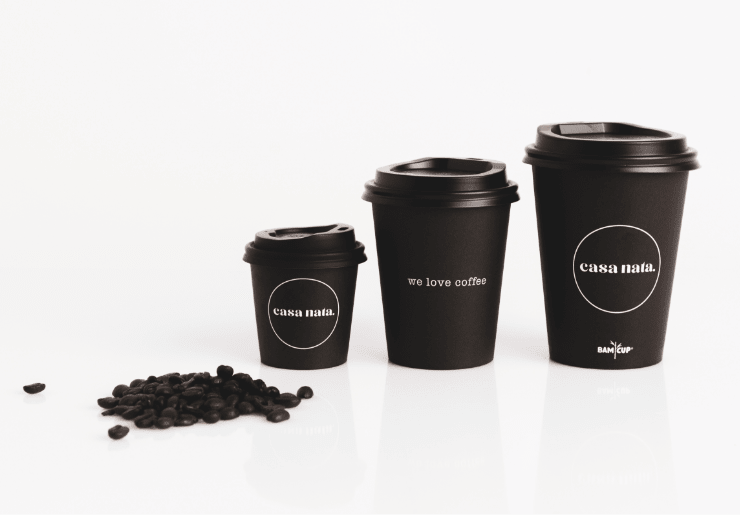 CASA NATA PORTUGUESE TARTS
Casa Nata's founders, Nelson and Ruben, spent time in Portugal doing research and trying to get the puff pastry and mixture just right.
From the moment the ingredients are put together and set to bake in the oven, we follow an authentic recipe for custard tarts.
Come down to Casa Nata in Thornbury or Windsor and enjoy a coffee and a pastry with us!
We have coffee, tea, hot chocolates, different milk alternatives, and more to go with our tarts.
You can also order warm tarts to take home with you from either of our stores. Just make sure you store them in plastic wrap or an airtight container if you are not going to eat them today.