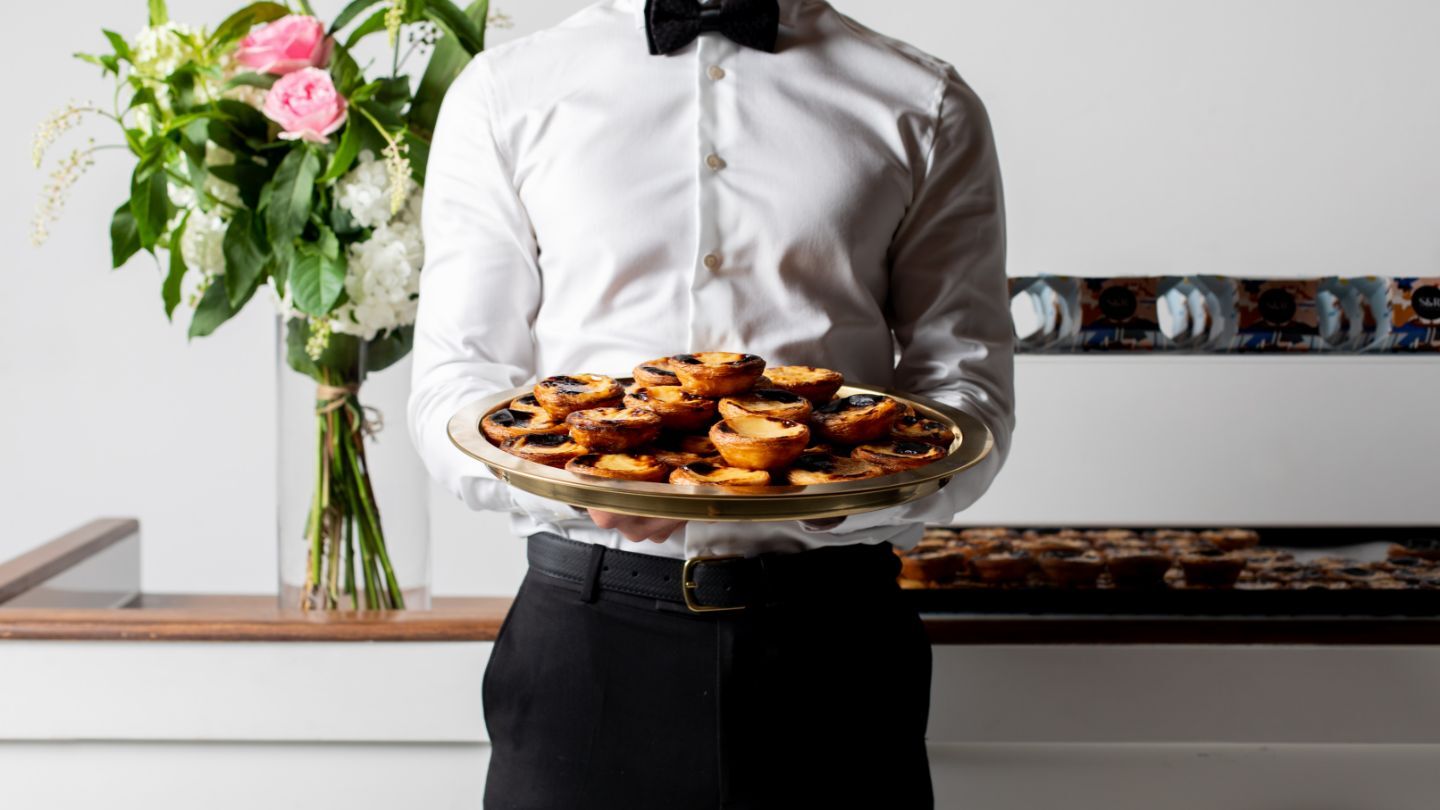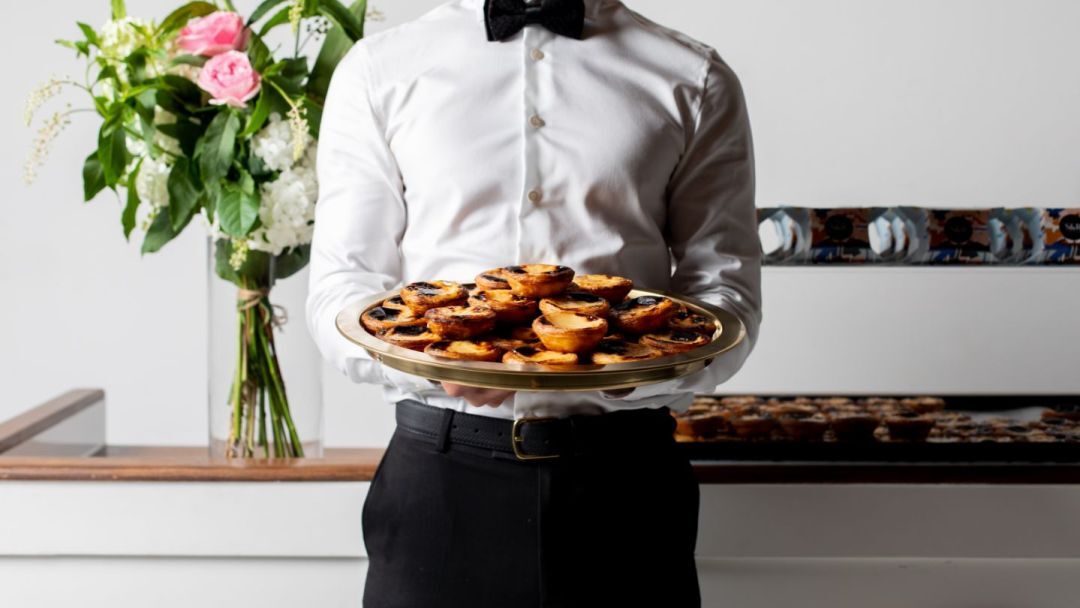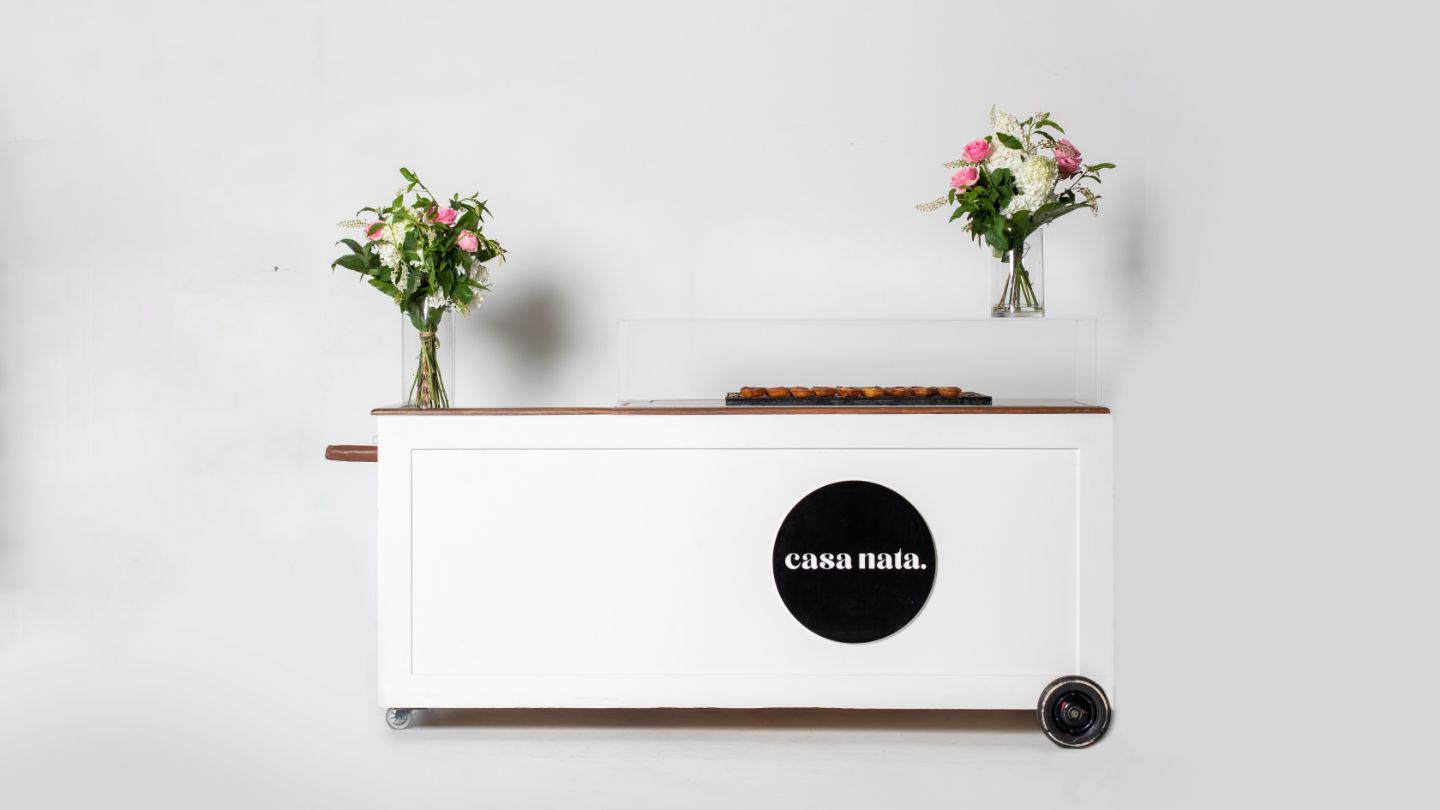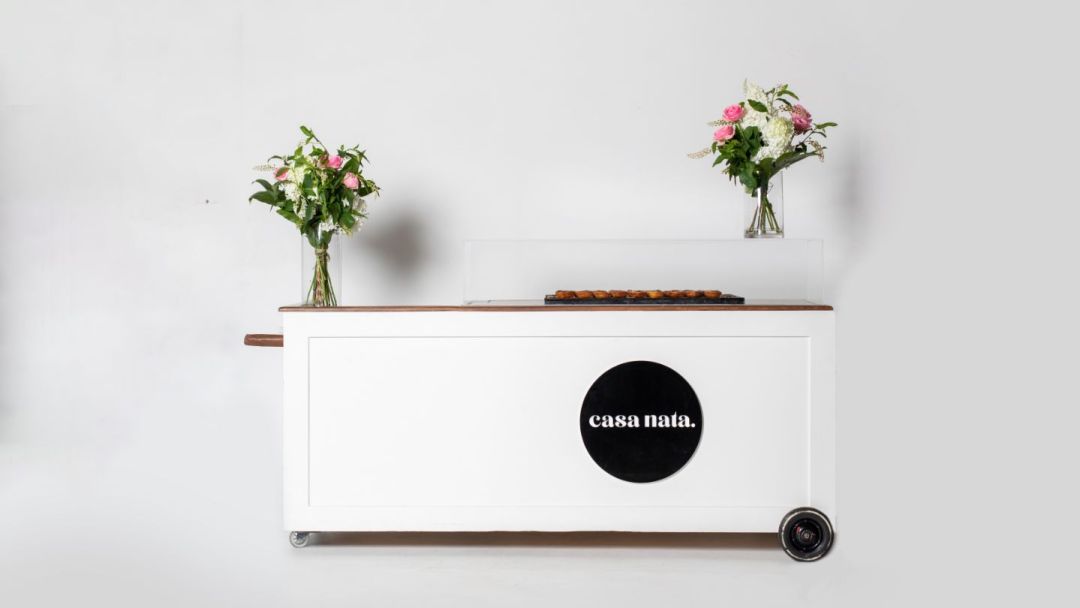 The cart or one of our tart displays is the perfect way to add a unique and exciting touch to any event.
Portuguese Tarts (Pastéis de Nata) If you've ever been to Portugal, you know that one of the greatest pastries to over indulge in is the Portuguese tart: its crisp, flaky crust holding a creamy custard center, burnt like characteristics from its high heat baking process, with each one having its own unique colour.
–
Please enquire for personalised tart displays.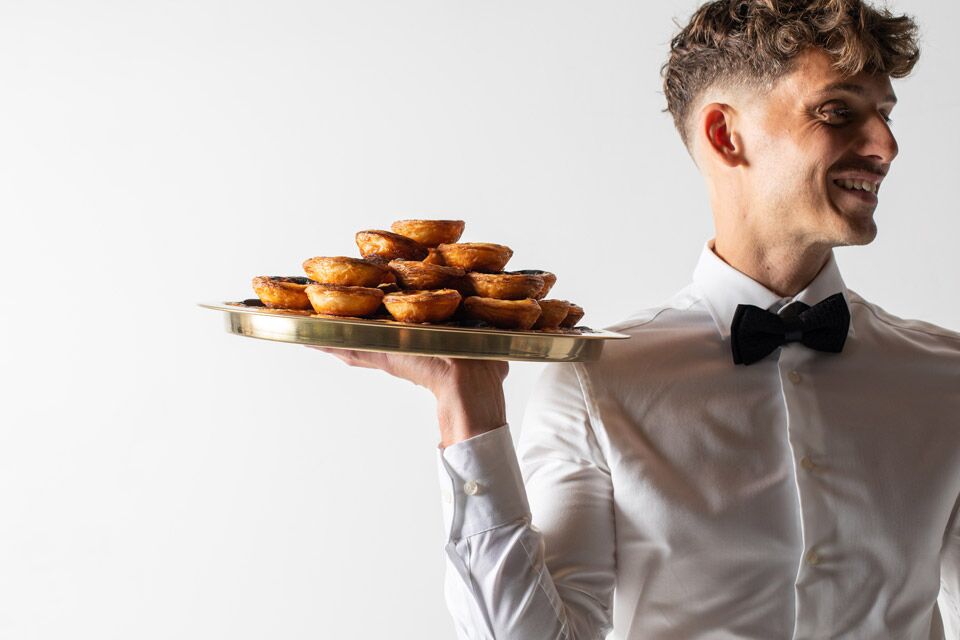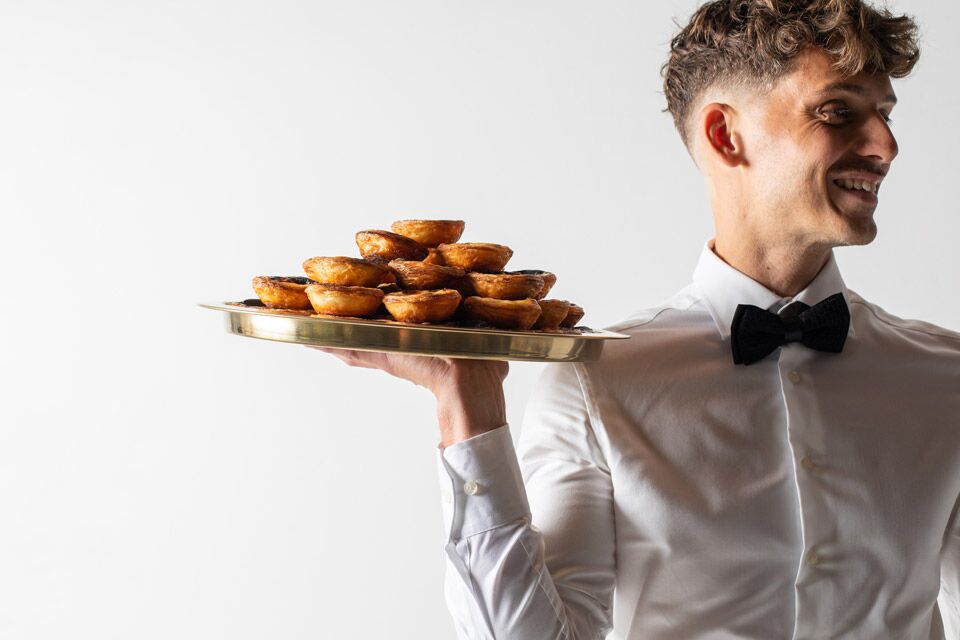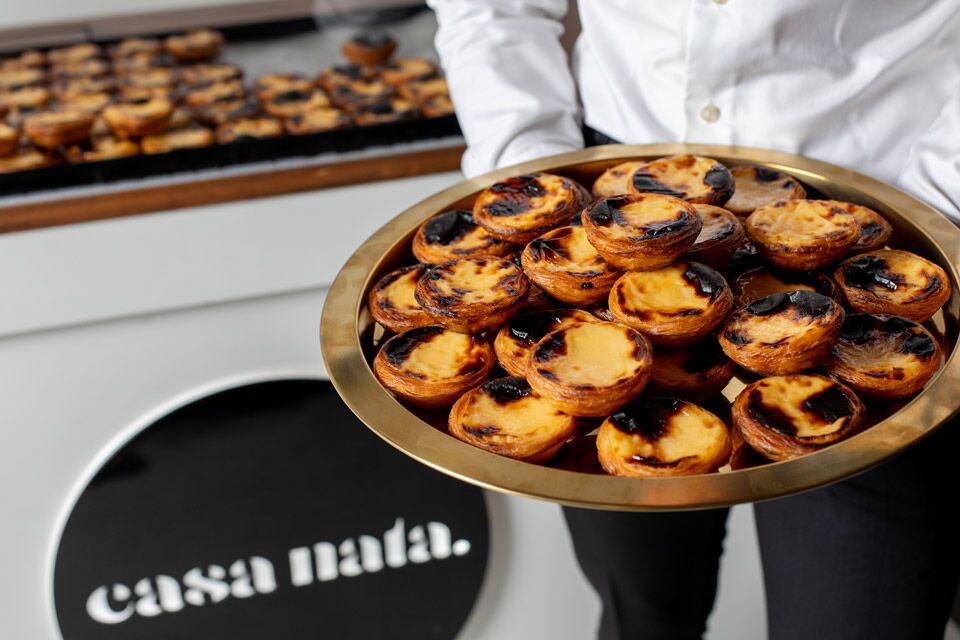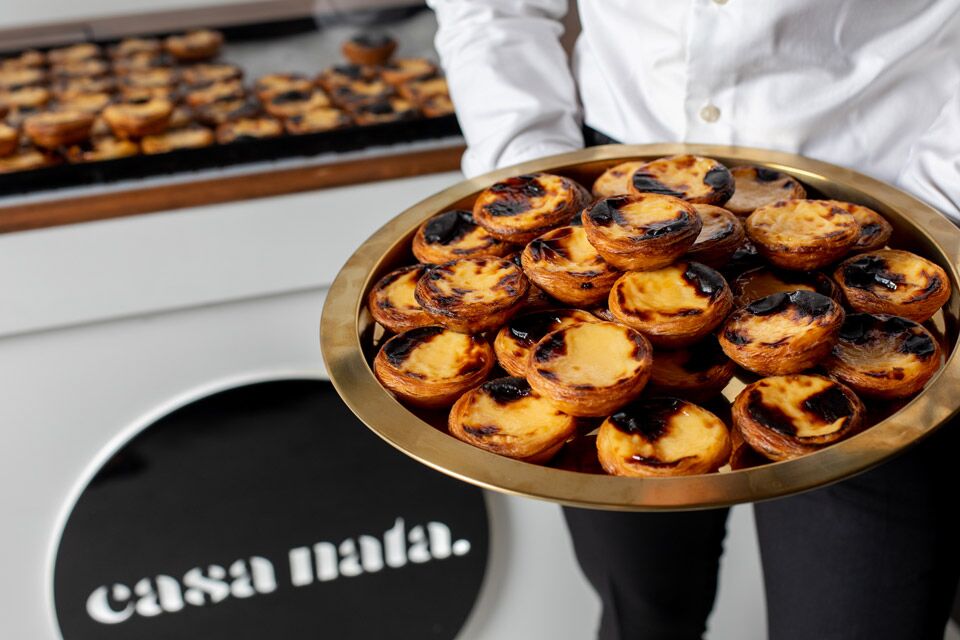 WE SERVE TRADITIONAL
PORTUGUESE TARTS