Portuguese Tart
Café in Thornbury
Our Thornbury Café
When we decided to open a café dedicated to authentic Portuguese tarts in Melbourne, we knew location was going to be key. So, finding the perfect spot for our café in Thornbury was a stroke of luck – a beautiful heritage-listed building with exposed brick, high ceilings, and natural light.
In designing the café itself, our aim was to complement the original layout of the building and keep it minimalistic. We lent into the existing key features and introduced other elements to complement the structure. The kitchen was encased in glass to keep it separate but still on display. We wanted our customers to see and be a part of the whole process involved in making the tarts, so an open kitchen was imperative.
We added a playful nod to Melbourne with our "we love tarts" neon sign and a final Portuguese touch – the welcome, or should we say "Bem Vindo" mat – a tiled inlay at the entrance similar to what is seen in the streets of Portugal.
Choosing to Open a Café in Thornbury
Described as a 'hidden gem of the North', choosing to open a café in Thornbury, was a no-brainer. We fell in love with the beautiful heritage architecture, leafy streets, and green parks and walkways that are so characteristic of the suburb.
With a truly cosmopolitan feel and a whole lot of culture, this inner-city haven has captured the hearts of families, singles, and retirees alike. Thornbury Village is highly accessible by public transport along High Street and tram stops, bus stops or a train station can be found on pretty much every corner!
Café on Thornbury's High Street
When it comes to Thornbury cafés, your options certainly aren't limited. However, we like to think Casa Nata stands out from the rest in its own unique way.
Our tarts are baked right in front of your eyes at our Thornbury café, so you'll get to see the entire process from start to finish.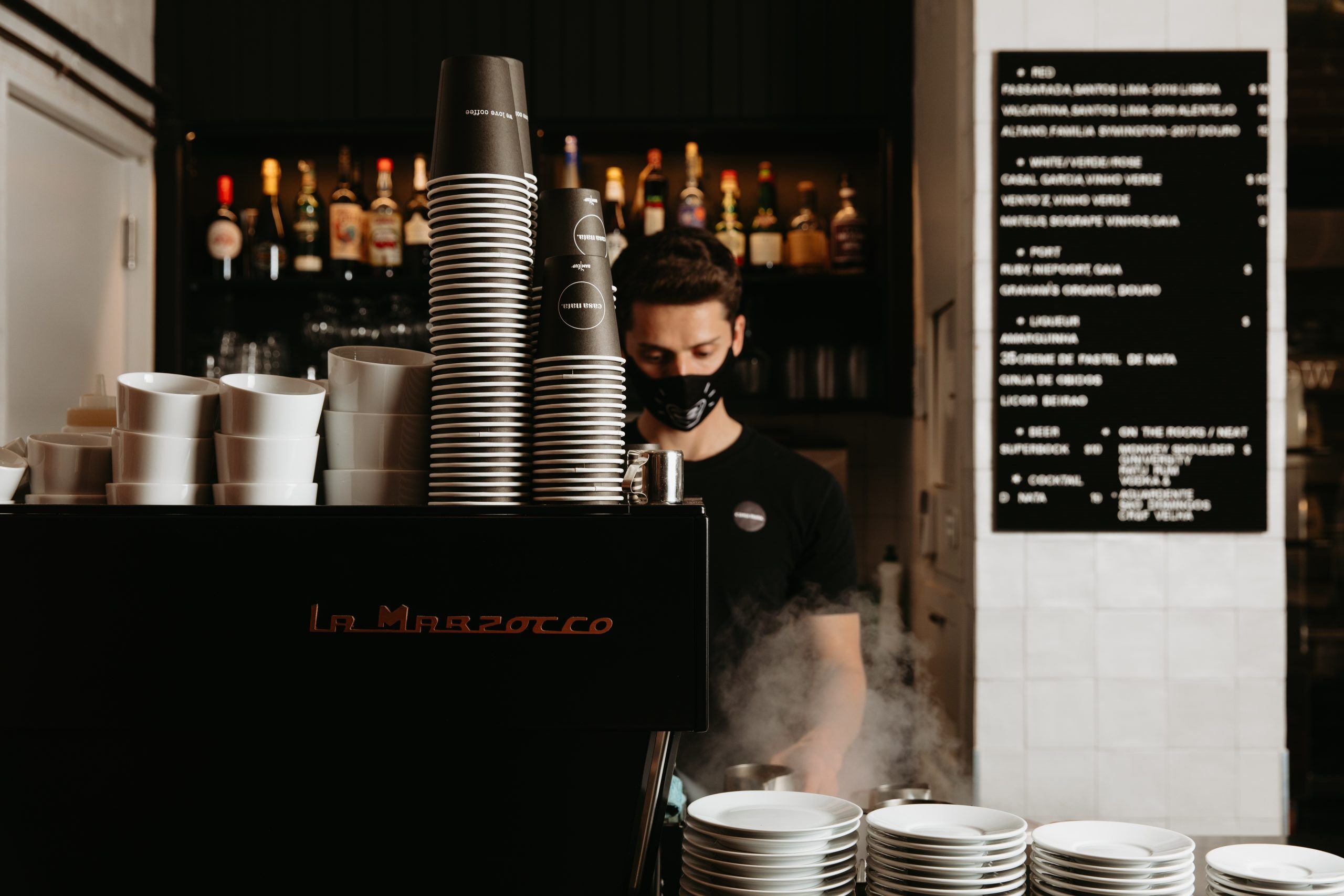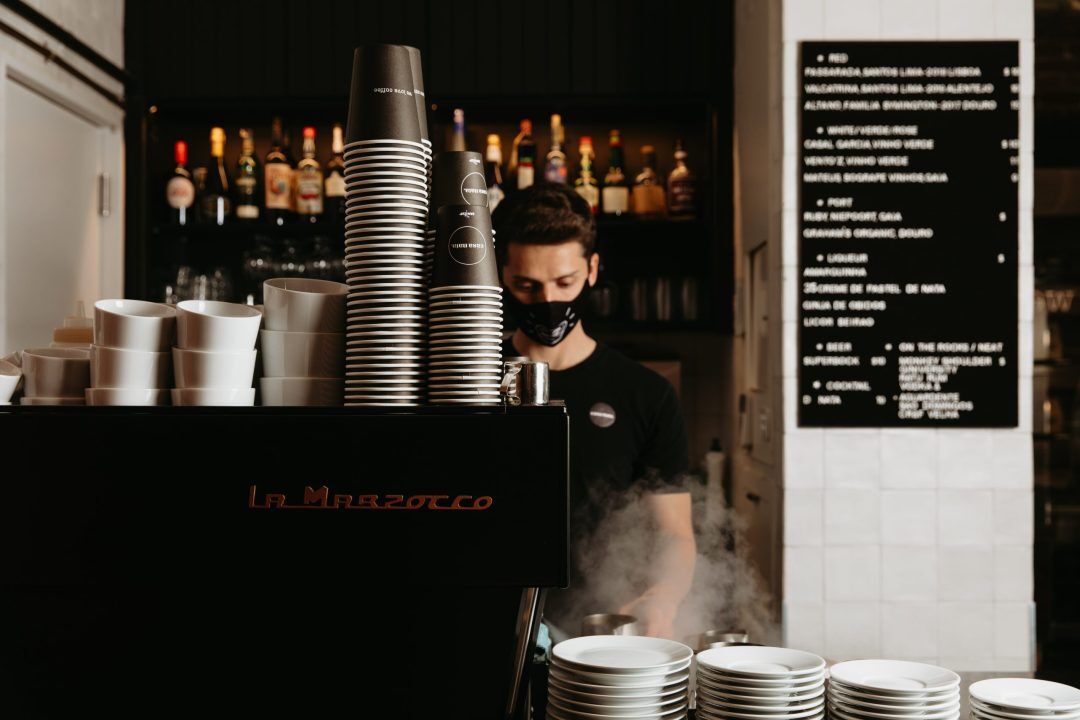 Code Black Coffee at Casa Nata café in Thornbury
A great coffee is the perfect accompaniment to a Portuguese tart. We use specialty coffee locally roasted in Brunswick by Code Black.
You can also order our Code Black Coffee beans online – so you can enjoy your favourite brew from the comfort of home.
Join us in-store or contact us online
Can't make it to our Café in Thornbury? Not to worry, we also have a café in Windsor for you to enjoy.
Or, if you have an event coming up and you're looking for a café near Thornbury to cater for dessert, our dessert cart could be a great choice. Share the love of traditional Portuguese tarts with your family, friends, or colleagues at your next event.
So, come by our café on High Street in Thornbury for an authentic Portuguese tart, a cup of coffee, and some friendly service.